What's Wrong With Grown-Ups?
Kids and Family Version
What's Wrong with Grown-Ups? will make you laugh, think, and tell your family and friends what's on your mind. Questions range from silly to serious and cover everything in between! It's the perfect game to play while you're remote learning or stuck at home with your siblings. (Really, it's fun to play anytime, anywhere!)
Includes:
1 die
100 cards
500 questions
1 keepsake box
Who is your greatest spiritual role model?

Describe a time when your government supported you.

How can we give deserving people a second chance?
Explore Questions from What's Wrong With Grown-ups?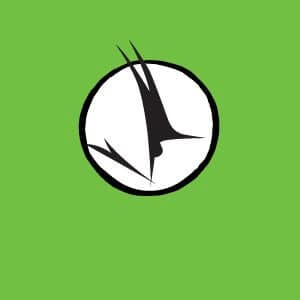 PLAY
Which animal can you imitate?
Show us!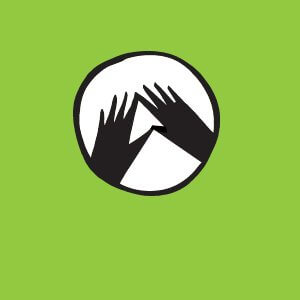 CONNECT
What do your friends not know about you?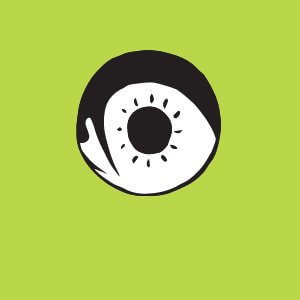 IMAGINE
What's one invention you'd like to bring to life?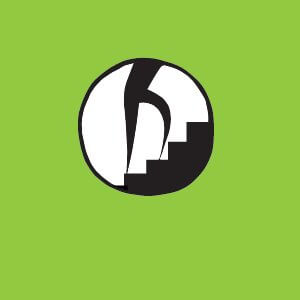 CHALLENGE
How do you force yourself to do things you don't want to do?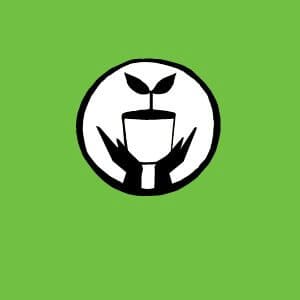 GROW
Name one thing your parents or grown-ups always tell you. Why do you think they say that?
A Different Kind of Game
When you play What's Wrong with Grown-ups?, you get to hear what your kids are thinking and they get the confidence that comes with being heard. It's a win-win! Plus, we donate our game proceeds to organizations that advance education and entrepreneurial initiatives. A win-win-win!
Read Our Story