How Do You See the World?
Original Version
With open-ended questions that span everything from humor to thought-provoking issues, Authentic Agility's original card game, How Do You See the World?, is less about breaking the ice and more about examining it.
Includes:
1 die
5 warm-up cards
100 cards
500 questions
1 keepsake box
How has your gender impacted your life?

What is one thing you want to do, but haven't done yet?

How do you seek justice when wronged?
Explore Questions from How Do You See the World?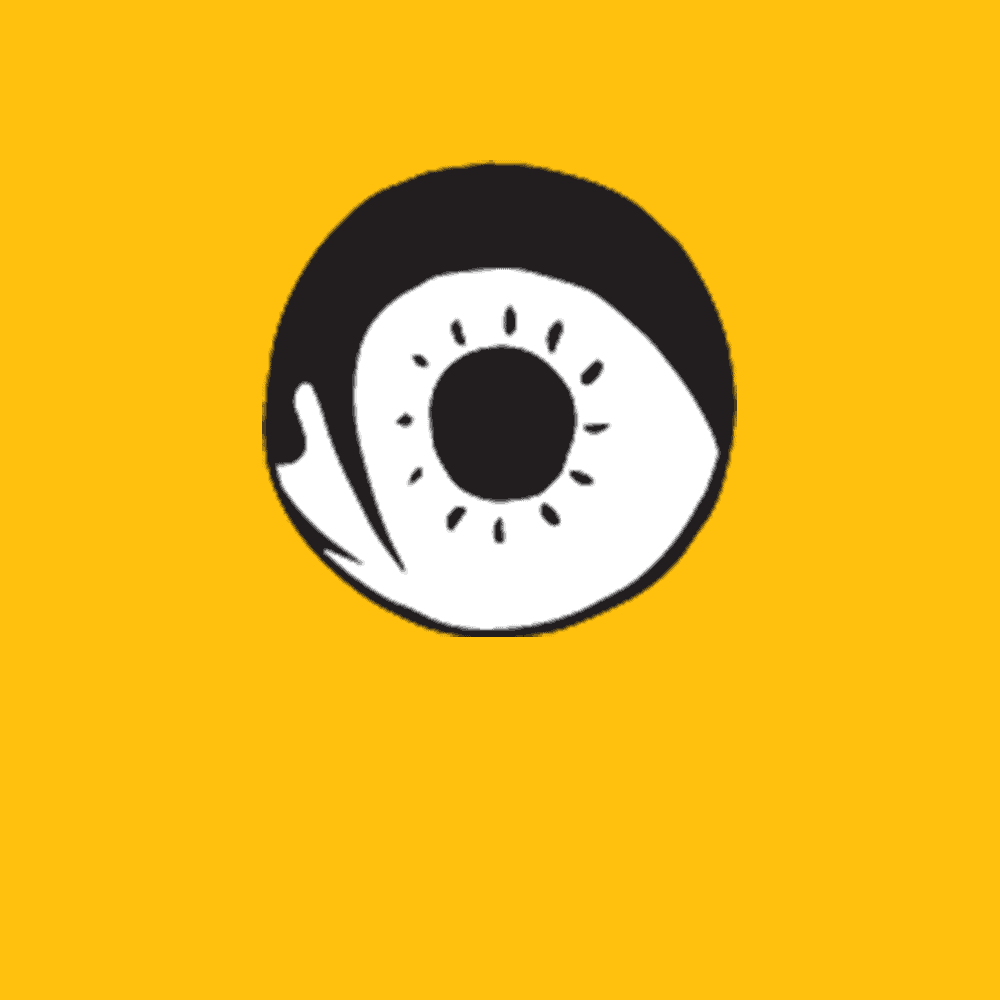 REFLECTIONS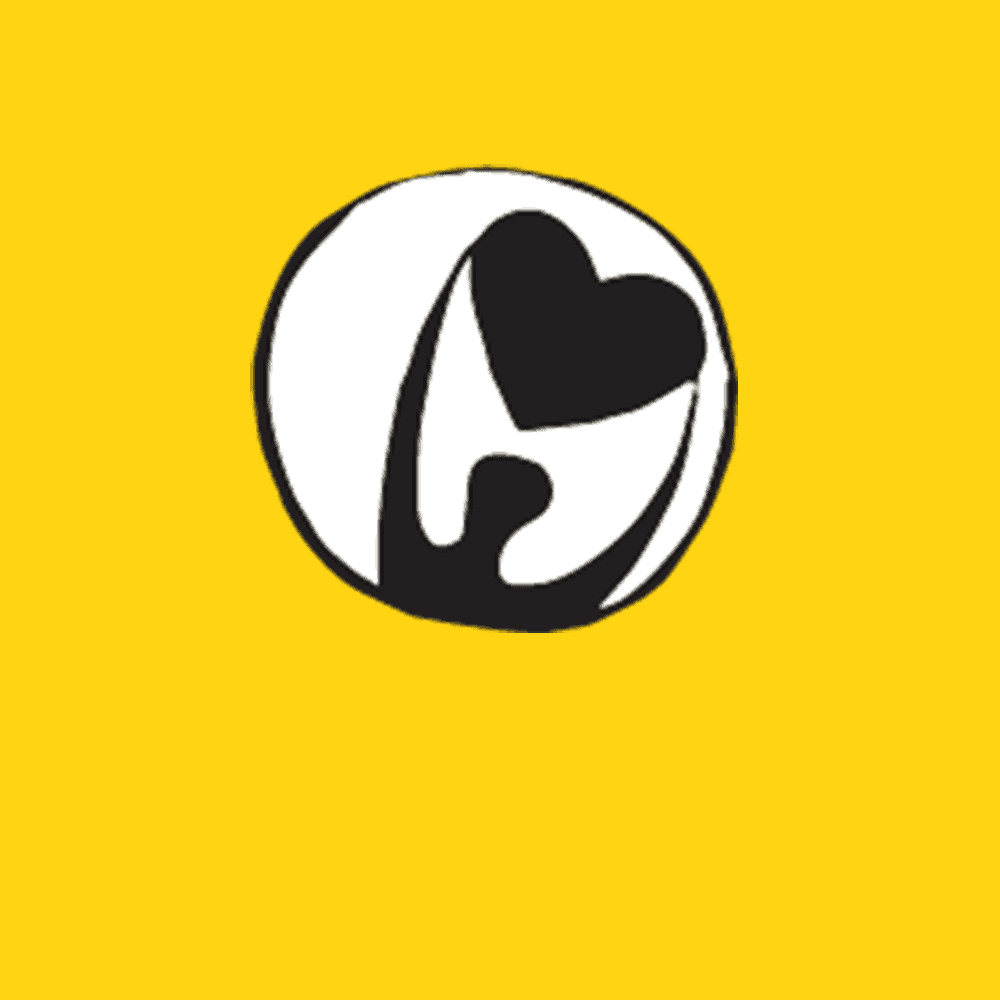 RELATIONSHIPS
How do you best connect with others?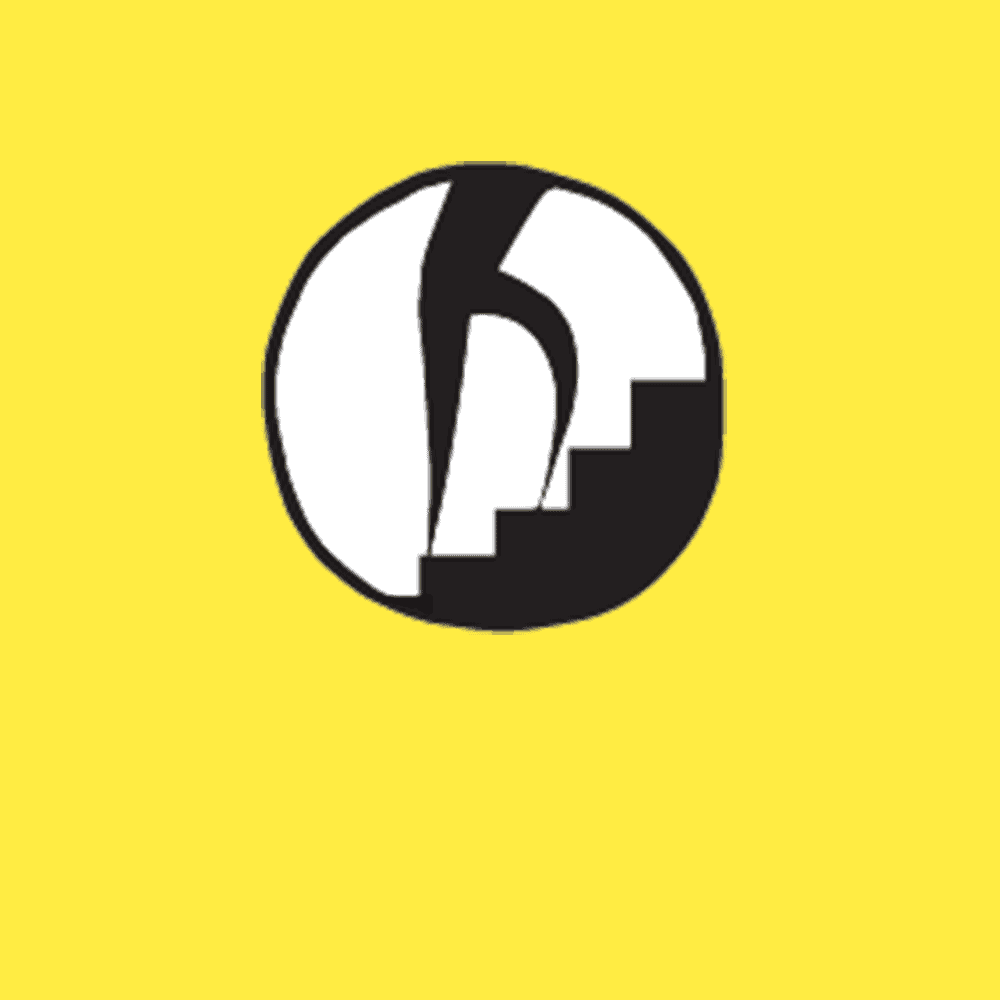 ASPIRATIONS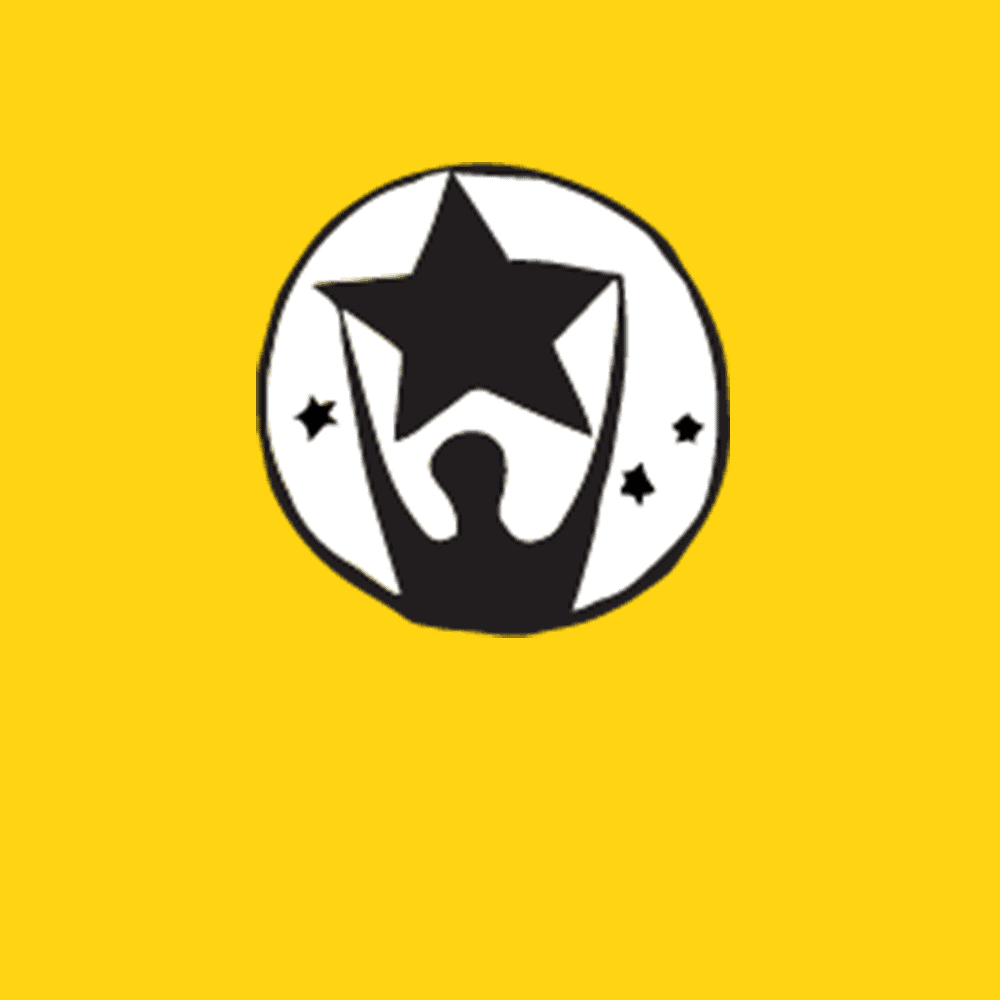 LIFE'S PURPOSE
Name 5 of your favorite things.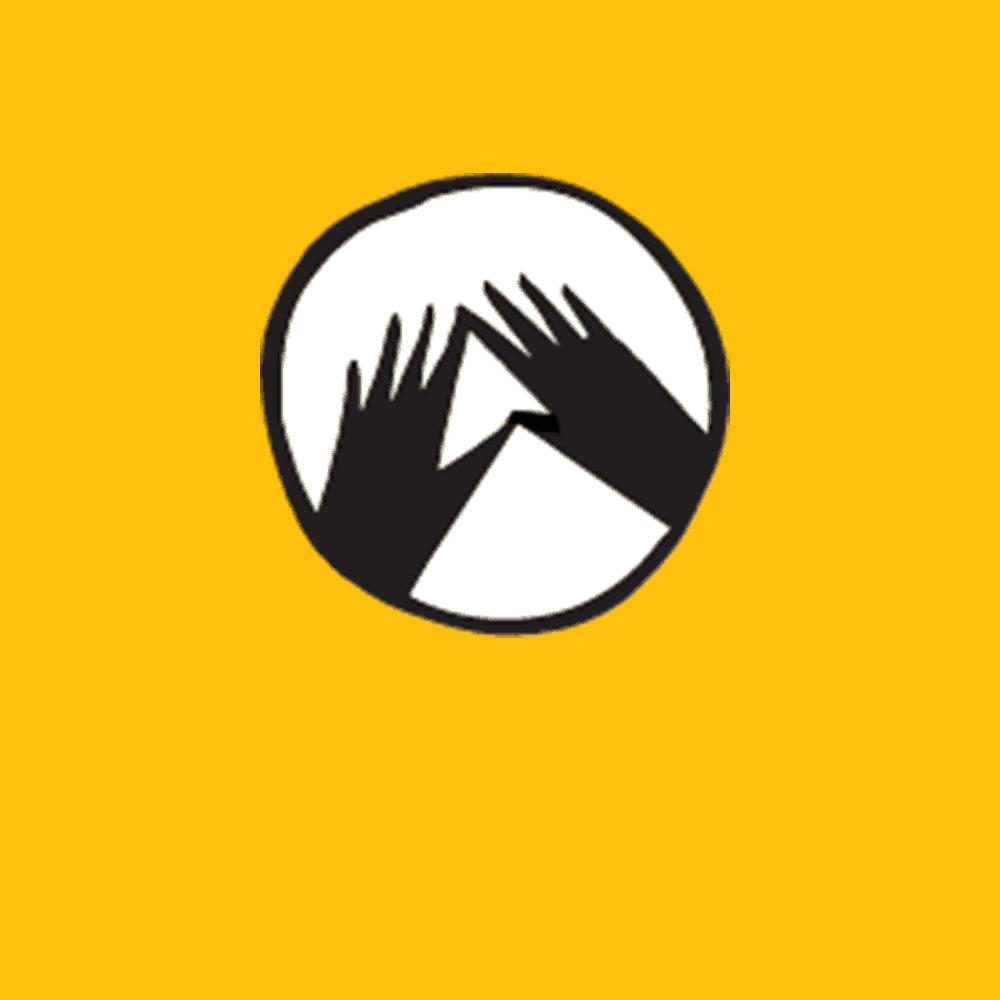 BELIEFS
What is your strongest belief?
A Different Kind of Game
How Do You See the World? is a fun way to share and take in different perspectives on all aspects of life. And purchasing it can help shift someone else's perspective, too. We donate our game proceeds to organizations that advance education and entrepreneurial initiatives.
Read Our Story